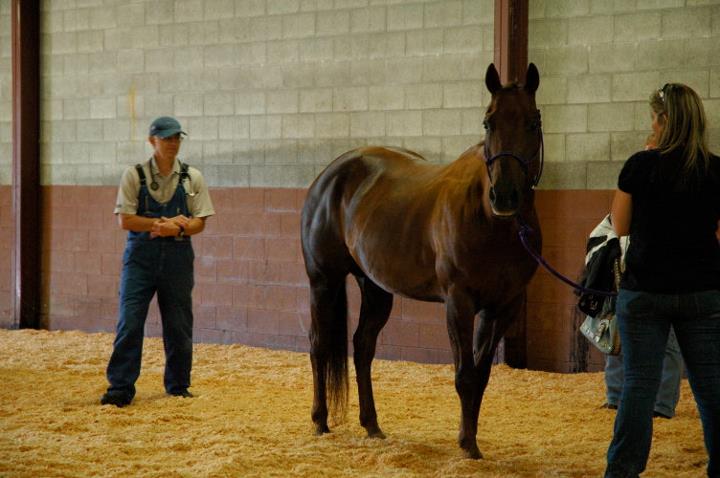 By Dr. Niko Baron, DVM
Heat Stress at the Fair
With the Northwest Washington fair quickly approaching, let's talk about heat stress. If you would like to impress your friends, you can call it hyperthermia but let's call it heat stress for now. Although my friends were concerned about me staying warm and dry when I told them I was moving to Washington to practice veterinary medicine, I have seen only 2 drops of rain since my arrival in May, and the heat likely won't chill by the fair, so this is an important topic to discuss in order to keep our animals safe and healthy.
Recognizing Heat Stress
An animal suffering from heat stress will exhibit signs such as open mouth breathing (panting), tremors, excessive salivation, lack of coordination and of course increased rectal temperatures*. This can lead to lack of appetite (hyporexia or anorexia – again, if you want to impress your friends) which can lead to weight loss and even death. 
Avoiding Heat Stress
During transportation:
Make sure your animal is hydrated both inside and out (you can sprinkle them with water to keep them cool, but avoid misting or soaking as this creates humidity in the trailer).

Avoid using straw as bedding, since it acts as an insulator. Instead, use shavings.

Avoid transporting animals during the warmest hours of the day.

Avoid overcrowding in the trailer.

Attempt to ensure ventilation in the trailer.

Avoid having the animals wait in the trailer for excessive amounts of time. 
During the fair
Avoid stressing the animals during the warmest hours of the day.

Water the animals and consider adding electrolytes (consult with us if you need specific recommendations for appropriate electrolytes for your animal).

Keep your animal cool and clean (duh, you're at the fair!)

Avoid overcrowding within the pen.

Invest in a good fan, such as a high velocity farm fan.

Offer the animals ice packs on which to lay.

Feed the majority of the diet in the evening, as digestion increases body temperature.

Consider feeding more grain and pelleted feed instead of all hay, as hay contributes more to the heat of digestion.

Consider releasing your animal from the fair early, if they are not doing well in the heat.

Make sure to prepare your animal to drink city water (chlorinated water) in advance of the fair as it may taste different and deter them from drinking. Alternatively you can bring water from home.
In case of emergency
Even if you follow all of this excellent advice, some things are not within your control and your animal may still exhibit signs of heat stress. Kulshan Veterinary Hospital is the official vet of the fair, and we are here to help you with your questions, and in case you suspect there is an emergency with your animal. The Kulshan veterinarians conduct walk-throughs at the fair grounds twice per day, and there will be a sign-up sheet posted for you to request a vet-check. Remember that it is your responsibility to monitor your animal throughout the day, but we are always here to help. We can be reached at phone number (360)354-5095.
*If you have a dedicated rectal thermometer for animals, that would be great so you don't end up using it yourself. Animal temperatures should be as follows:
Cattle < 102.5 ℉
Horses < 101 ℉
Goats < 103.5  ℉
Sheep < 103.5 ℉
Swine < 103.5 ℉
Chicken < 109.5 ℉
Rabbit < 104.5 ℉
Alpaca < 101.5 ℉
Llama < 100 ℉
Cat < 102.5 ℉
Dog < 102.5 ℉
Note that newborn animals will typically run warmer than adults, which is considered normal.